Whether you want to create a stunning and peaceful indoor garden sanctuary in your home, create a living jungle in your bathroom or simply see how to use indoor plants to brighten your home, we have just the inspiration to get your creative juices flowing.
We have compiled stunning photos of indoor plants, indoor gardens and most importantly stylish looks for each room of your home.
Check out our jungle room ideas galleries below and create your very own indoor jungle living room.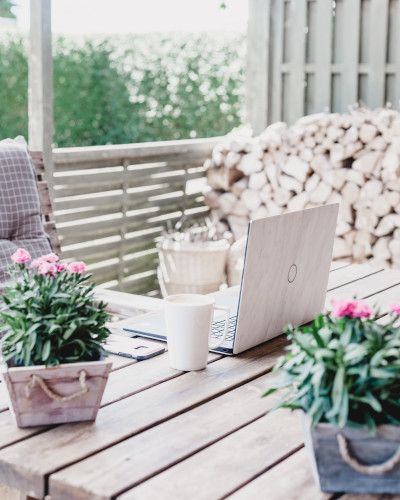 Not sure which indoor plants to buy, check out some of our blog articles including:
Make your bedroom a place of calm using indoor plants but also think about filling your bedroom with air purifying plants.
The bathroom is a the perfect place to create a living jungle – humid conditions that are well suited to tropical indoor plants and trailing specimens.
For kitchens, you might want to think about more functional indoor plants such as herbs, micro-greens and vegetables.
Normally a much larger space, the use of indoor plants in your living room is only limited by your imagination. To create your own jungle living room, think of stunning indoor trees, indoor plants hanging in baskets or pots, stunning centre pieces and collections of small indoor plants. Now to create your own indoor jungle living room, see below.
We also have a range of easy and fun indoor gardening projects that will help you create stunning centre pieces for your home:
Check them our for step by step instructions on how to create your own.
Whether you are looking for a stunning coffee table centre piece, a collection of succulents in small pots or more comprehensive jungle living room ideas, there is a look for you.
Inspire your inner gardener and green thumb by clicking through our jungle room ideas galleries. We hope you find your inspiration here.
Make sure you hang around and check out our other indoor gardening blog posts.
Remember, life is better with indoor plants!